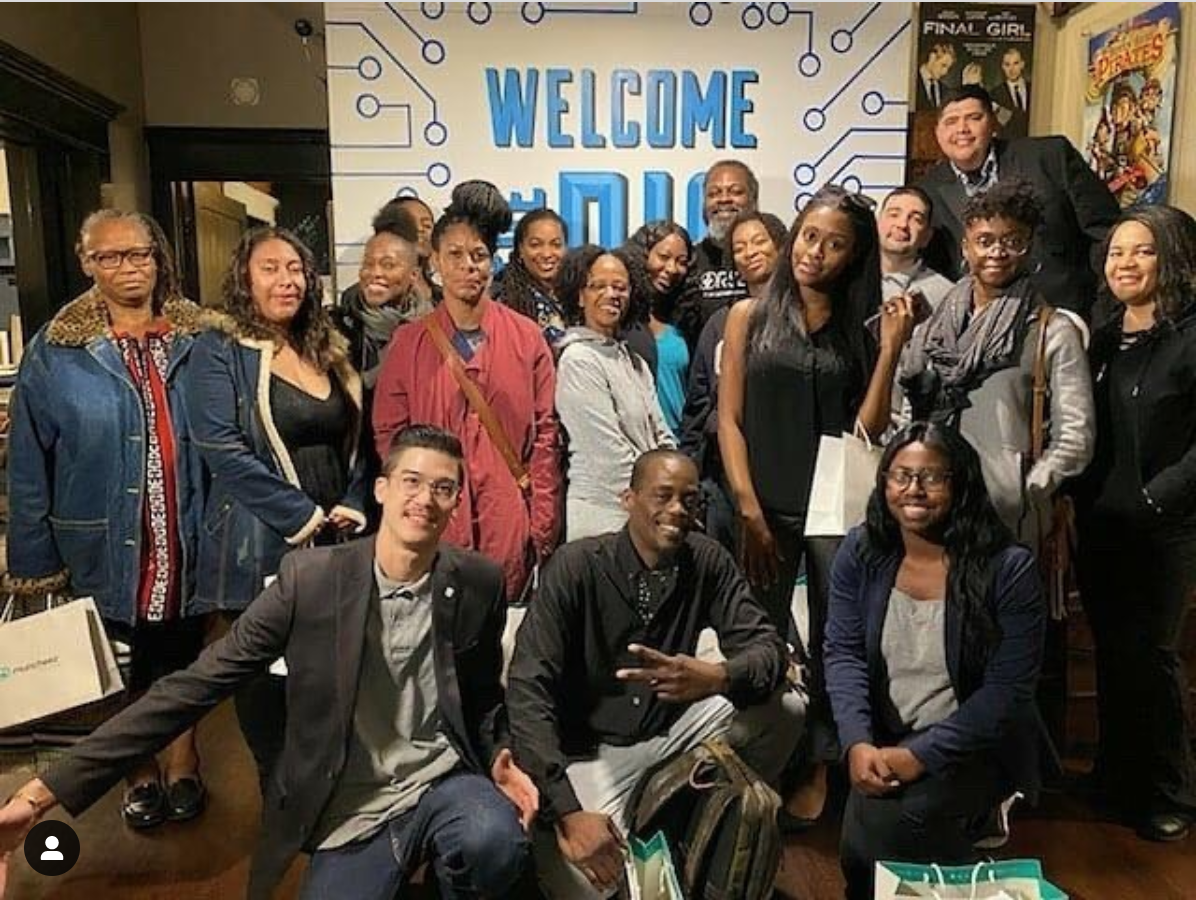 About The Program

We know that entrepreneurs are constantly busy. That is why we created a program with a step-by-step process for each action item. We take the pain & frustration out of developing systems, processes & procedures from scratch by walking you through each exercise and providing examples. We want you to learn & execute as quickly as possible. 
This entrepreneurship curriculum is designed to teach participants fundamental business skills, while equipping them with the tools & knowledge to succeed. The objectives are to learn good business habits, develop effective marketing, conduct competitive research, & creating systems, processes & Standard Operating Procedures—allowing you to outsource, automate & scale your business.
"The greatest success in building my business is actually putting it into action and actually doing it"
- Shadrone'e, 19
"My greatest success was the accountability, confidence & community that I gained from this program. I've been envisioning a family business for over 3 years & it has finally come to fruition because of this program. I am now confident in my skills as a business owner"
- Amber, 25
"It gave me more confidence in myself and my work"
- Kimberly, 21
"I've figured out what I can do & what I can control. I've also become more confident in myself to make my products & with leading my business"
- Lania, 22

Check your inbox to confirm your subscription